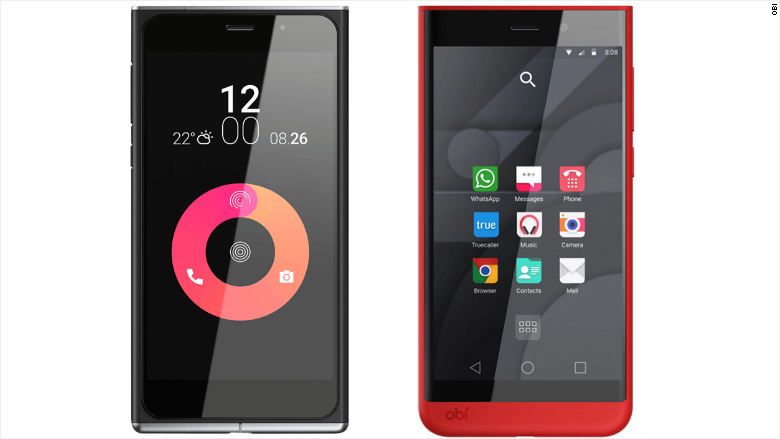 John Sculley didn't last at Apple long enough to see the iMac, let alone the iPhone. But now he's launching a beautiful new smartphone of his own.
Obi Worldphone, a company Sculley co-founded, will start selling two new Android smartphones in October. They look sleek and stylish, particularly for ultra-cheap smartphones.
Sculley was criticized by Steve Jobs and others as a sales-focused Apple (AAPL, Tech30) executive who had little technical or engineering know-how.
Though it's an oversimplification, the idea is that Jobs was solely focused on making Apple's products beautiful and user-friendly, while Sculley was exclusively focused on maximizing Apple's profit.
So it's more than a little ironic that Sculley's mission is now to deliver gorgeously designed, low-cost smartphones.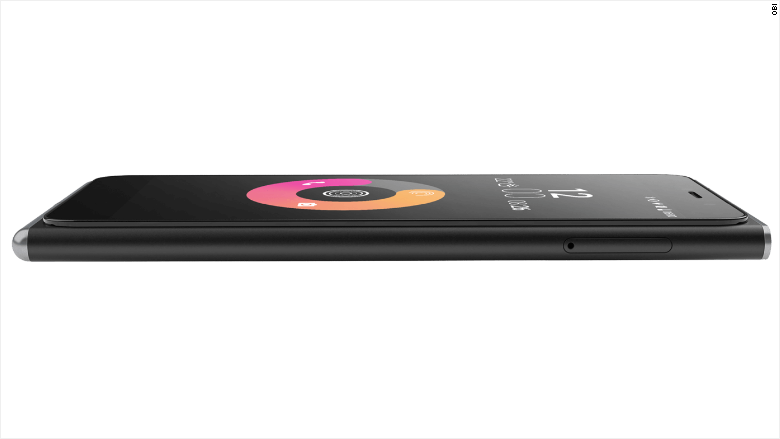 The Obi SF1 costs $200 and has some high-end bells and whistles. It's plastic with metallic accents, curved edges, a five-inch HD screen, 13 megapixel camera, a huge battery with turbo-charging and a zippy processor.
The "signature design" of the SF1 is its "floating display." It looks as if the screen were tacked onto the phone's body. It's an interesting look.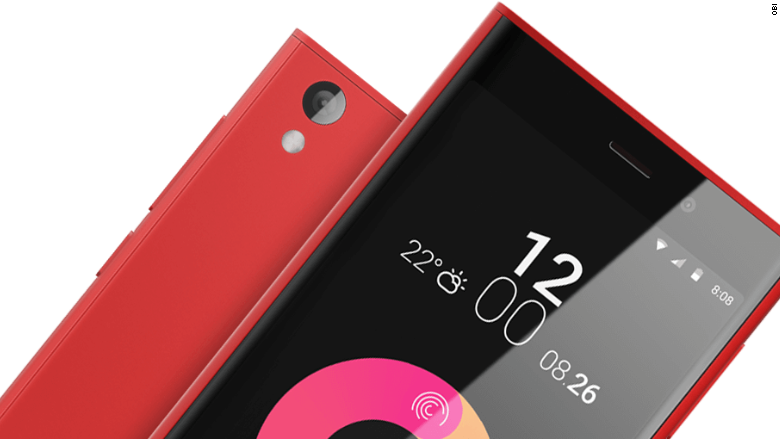 The $129 Obi SJ1.5 is all plastic in a
Article source: http://rss.cnn.com/c/35493/f/676931/s/49587c35/sc/28/l/0Lmoney0Bcnn0N0C20A150C0A80C270Ctechnology0Cjohn0Esculley0Eobi0Eworldphone0Cindex0Bhtml0Dsection0Fmoney0Ilatest/story01.htm