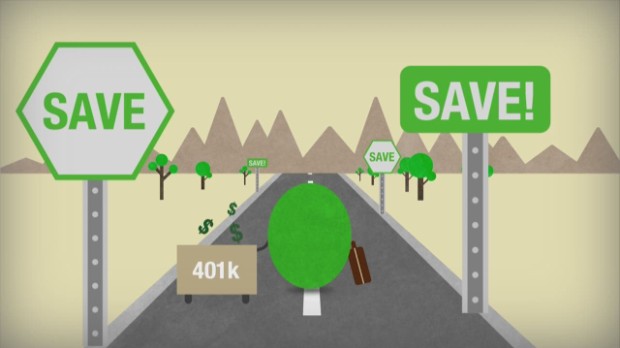 Ask any honest financial planner how to become wealthy, and they'll tell you the simple act of saving money is far, far more important than picking the next hot stock.
So I was surprised when I came upon an article from The Billfold titled "You Don't Get Wealthy from Savings." The article was so wrought with pessimistic thinking and ridiculous assumptions that I couldn't help but debunk the most alarming.
Hopefully, by the end of the piece, you'll see that saving — and some easy steps toward investing — is key to becoming wealthy.
Related: Warren Buffett Tells You How to Turn $40 Into $10 Million
Problem No. 1: Saving 3% isn't how you become wealthy
I'll tackle the easiest problem first. The article said that if you have the median household income of $51,939, and you're saving 3% of that income pre-tax, starting at age 30 and following suit until age 65, you'll only have $192,686.34 by the time you reach retirement.
First of all, let's get one thing straight: If you want to prove that savings can't make you wealthy, you can't assume we're saving a measly 3% of our income to prove your point. All the example proves is that not saving will keep you from getting wealthy.
If we upped the family's
Article source: http://rss.cnn.com/~r/rss/money_latest/~3/QI7WP06MiPE/index.html