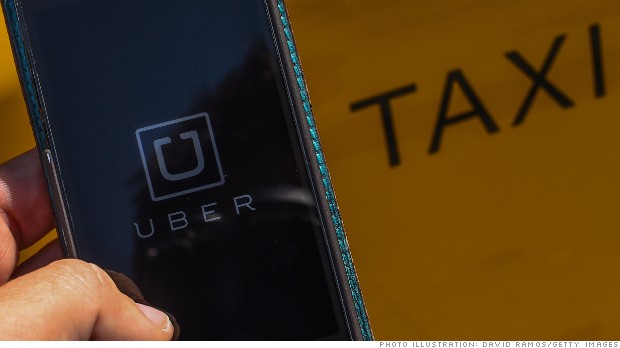 Bruce Weinstein is the public speaker known as The Ethics Guy. His forthcoming book is, "The Good Ones: Ten Crucial Qualities of High-Character Employees," and he maintains the website, TheEthicsGuy.com.
Last Friday, Uber Vice President Emir Michael reportedly suggested a way of stifling the company's critics that would violate the most basic standards of business ethics. For those who missed the story, Buzzfeed reported that Michael had suggested "hiring a team of opposition researchers to dig up dirt on its critics in the media."
The report understandably sparked outrage. But even before that, this wildly popular car-sharing service had raised several disturbing ethical issues:
1. Multitasking Drivers. Uber's main selling point — that nearby drivers are notified immediately of your desire to get a ride — is also its chief drawback, at least from a safety perspective. After all, how does a driver learn about your need in the first place? By checking a mobile device in the car. But doing so dramatically increases the rate of having an accident.
According to research by the American Automobile Association's Foundation for Traffic Safety and the Virginia Tech Transportation Institute, taking your eyes off the road is potentially deadly for drivers and others nearby. Even hands-free devices present this problem because all of the activities that go along with receiving a message

Article source: http://rss.cnn.com/~r/rss/money_latest/~3/T9D_7z01gnQ/index.html