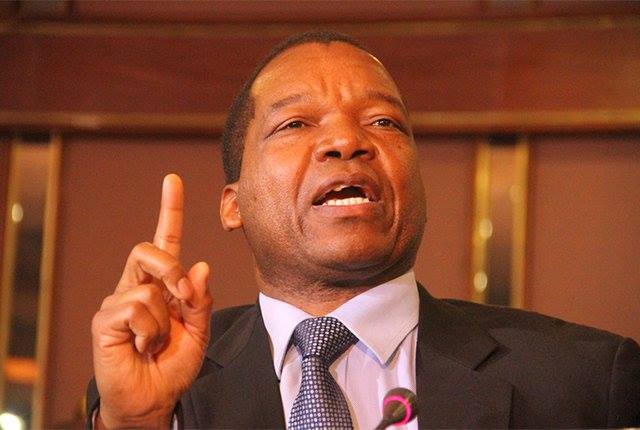 The Reserve Bank of Zimbabwe has announced saying there is no cash crisis in Zimbabwe.
Speaking at a Meikles Hotel covered by ZimEye.com during the day Friday, Mangudya said, "we have too much money in this country in the form of RTGs, that is what measures liquidity.
"Do not measure liquidity by the money you withdraw from the banks, that is cash withdrawals. Liquidity is money in the bank that is idle and can be used at any time, that money is there and that is money we want to use to produce goods.
"Let us use the RTGs in the banks to produce goods thereby earning more exports which in turn bring more the much needed foreign currency, which we already use, but we need more.The backbone of any economy in the world is money and the money comes from production.
"This is what we use when we measure our GDP (Gross Domestic Product), we ask ourselves what have we produced as a country."
This is not the first time Mangudya has said this and in November Mangudya told ZimEye there is no cash crisis in Zimbabwe, and the only there is being caused by social media speculation.
Article source: http://world.einnews.com/article/426384019/OvDXua3SvXHxE7UK?ref=rss&ecode=dYZEnKEuqPQMTccj